Project Management Method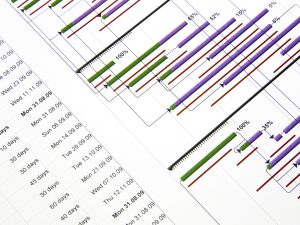 The Kinemetrix Project Management Method is a professional and predictable approach to managing your project. It is a method tailored to successfully putting custom automation into your plant on time and on budget.
Kickoff Meeting with Kinemetrix & customer project team
Detailed GANTT Chart showing all phases of project
Design Review allows customer approval before build
Engineering Change Orders handled formally to ensure visibility for all team members
Factory Acceptance Test ensures that the equipment is approved for shipment
Production Startup guided by our technicians to get your line up to speed
We Finish the Job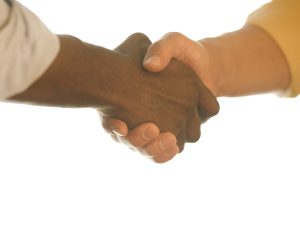 Successful execution of an automation project rests in the thousands of tiny details that span the distance between a project that "looks done" and one that meets our stringent standards for performance and maintainability. Kinemetrix sweats these details, overcomes the hurdles and finishes the job. It is part of who we are and it is what makes us successful.