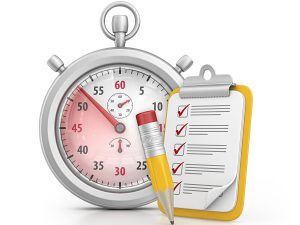 The Factory Acceptance Test (FAT) is a critical step in our equipment delivery approach.  The newly-built equipment is run at production rates, or as close as practical, with the customer present to verify the machine operation.
This test is designed to accomplish several key objectives:
Validate the performance of the equipment
Uncover equipment improvement areas so that they can be addressed prior to shipment
Allow the customer to interact with the equipment and plan appropriately for daily operational needs
The FAT is proven to minimize surprises later in the project.  Customer approval of the FAT is our signal to ship the machine to your plant.