Installation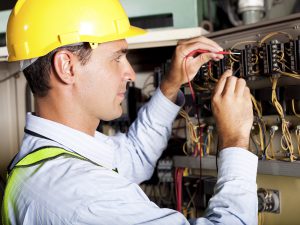 Kinemetrix has a flexible approach to installation to meet the needs of all our customers.  Customer budget, capabilities of plant personnel, and other factors are considered when developing a plan.
Installation Supervision
Some customers value an installation approach the combines our personnel with plant personnel. This provides an opportunity for the plant personnel to become deeply familiar with the equipment by performing the installation work under the supervision of a Kinemetrix project engineer. This is usually the most economical installation approach.
Comprehensive Installation
For the customer who cannot spare their internal manpower, Kinemetrix can take on the entire task. Full equipment rigging, utility drops, plant rearrangement and other services are available based on the needs of the project.
Startup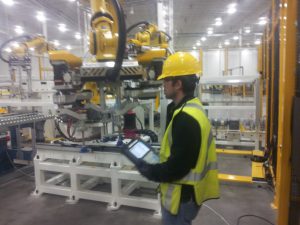 After the completion of installation, Kinemetrix engineers start up the equipment in a controlled way, verifying functions and making any needed corrections.  The equipment is brought up to production speed and production parts are run so that quality can be verified.
Runoff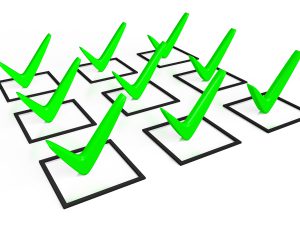 Equipment runoff is the event that the project team has been working towards.  Once the engineers have completed Startup, they are ready to demonstrate equipment performance.  The Runoff is the event that proves the equipment performs as promised.  A performance test agreed upon in advance is performed for the customer and when the equipment passes, it is released to production.